Plastic packaging has proved the norm for confectionery producers for many years. Is the adoption of paper-based flexible packaging better on paper and harder in practice? Editor Caitlin Gittins investigates.
Paper-based packaging, recyclable, compostable: these are all terms being thrown around when discussion circles around to packaging, as attention is fixed on the environmental impact of plastic-based packaging and how companies can do better. Paper-based packaging faces its own challenges, as for many years plastic packaging was picked for its barrier protection and other properties, as the favourable option – but it is no longer the fashionable option. Exploring implementing these alternatives always requires examining where they can fit in: can paper-based flexible packaging perform the same way as plastic? What's the better option: pouch filling systems or form, fill and seal (FFS) machines? 
In our last Flexible Packaging feature I mentioned that nowhere is more apparent in the popularity and growing market of flexible packaging than the manufacturing facility packaging company Amcor recently announced, which the company has said will be the largest in China once it is constructed. I caught up with Piotr Nagalski, Sales and Marketing Director of Snacks and Confectionery at Amcor, to learn more about the appeal of flexible packaging, what the major considerations there are for the manufacturer and what innovations they will be using in the new facility. 
"The rise in popularity of flexible packaging can be attributed to several key factors, including sustainability, cost-effectiveness, diversity of formats and enhanced convenience for consumers," Piotr explains. "Additionally, flexible packaging allows for greater design creativity and provides consumers with easier opening and re-sealing options." 
For Amcor, Piotr tells me, the latest innovations in flexible packaging begin at concept and design and track all the way through to interacting with the customer. There are four key areas: barrier improvement, sustainability, smart packaging and customisation. 
"The development of new materials such as AmFiberä Performance Paper delivers a high barrier, recyclable paper pack," he says, creating a nice segue into the sustainability aspect and its draw. "With different barrier levels available and high performance on customers' filling lines, we can help brands to transition to a packaging structure that is both recycle-ready and offers the performance properties they desire."  
What is recycle-ready? The term Amcor uses especially for their Recycle-Ready solutions porfolio, was coined to connote to consumers that the packaging meets the requirements of the majority of European PE recycling streams. It's important to remember that packaging, whether it be recyclable or compostable, is more than often dependent on the particular recycling schemes and composting services available to the consumer…
Read the full feature in our magazine.
Never miss a story… Follow us on: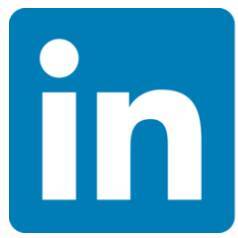 International Confectionery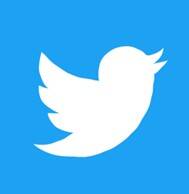 @InConfectionery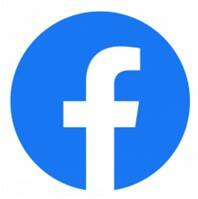 @InConfectionery
Media contact
Caitlin Gittins
Editor, International Confectionery
Tel: +44 (0) 1622 823 920
Email: editor@in-confectionery.com