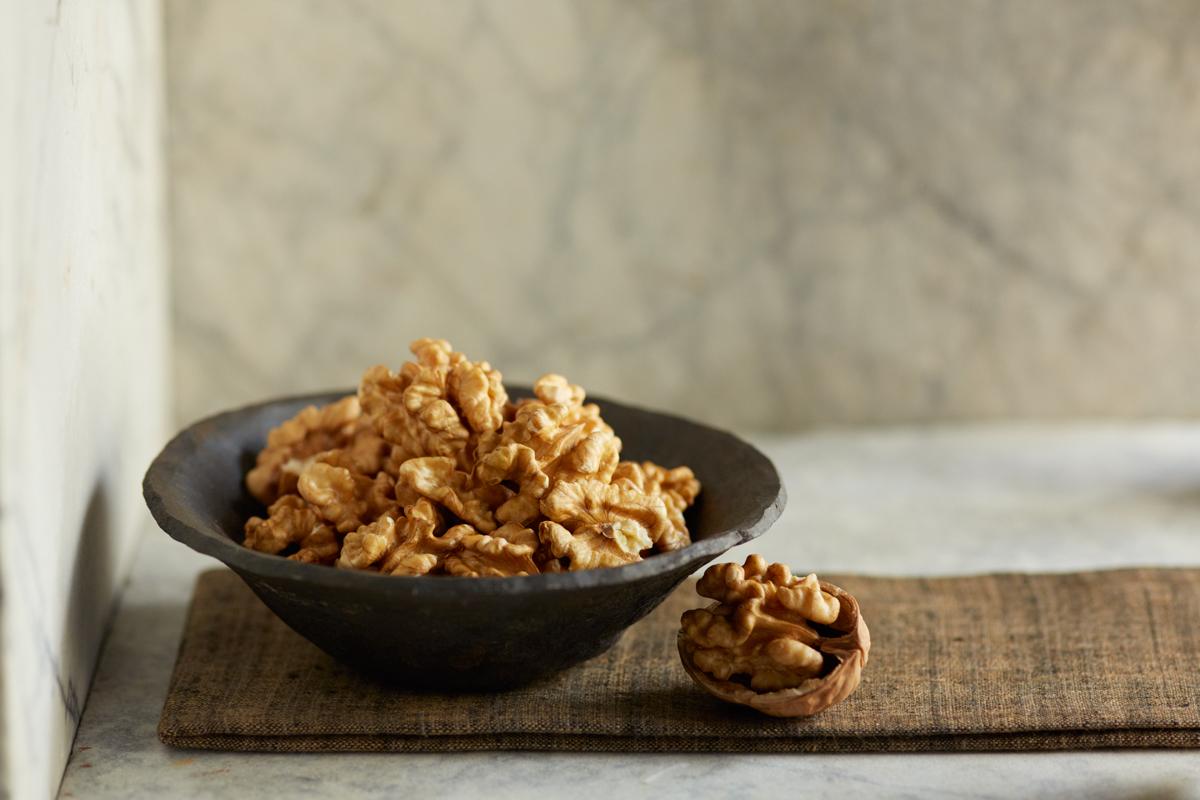 California Walnut Commission
The California Walnut Commission (CWC), established in 1987, represents the California walnut industry made up of over 4,800 growers and close to 100 handlers. The CWC is mainly involved in health research and export market development activities. More than 99% of the walnuts produced in U.S. are grown in the fertile soils of California. Internationally, California walnuts supply two-thirds of the world's walnut trade. The industry annually generates $1.5 billion in farm gate revenue and supports some 85,000 jobs directly and indirectly.
Why California Walnuts?
The central valley in California provide ideal conditions to sustainably grow superior walnuts. Walnuts from California are generally lighter in colour and have a mild taste with a soft creamy texture, which makes them a versatile ingredient for flavour profiles, and texture in recipes as well as processed products. California Walnuts go through stringent handling processes which set them apart from other walnuts in the market.
 Did you know?
Walnuts are the only tree nut to contain a significant amount of the plant-based omega-3, alpha-linolenic acid (ALA), 2.5g/ 30g. A handful of walnuts* also offers 4.6g of protein, 2g of fibre and is a good source of magnesium. Walnuts are also low in sugar and naturally salt-free.
ALA contributes to the maintenance of normal blood cholesterol levels**. High cholesterol is a risk factor in the development of coronary heart disease. Walnuts also contribute to the improvement of the elasticity of blood vessels**, which is another key factor in cardiovascular health. California Walnuts have the heart-healthy seal of approval from the heart health charity, Heart UK too.
Walnuts are packed with antioxidants zinc and copper and micronutrients magnesium, vitamin B6, folate and thiamin (vitamin B1). Walnuts also provide a source of the antioxidant riboflavin (vitamin B2) and minerals iron and potassium.