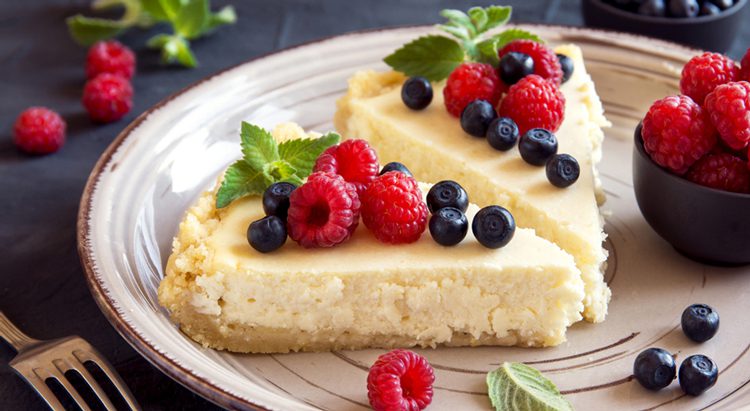 HERZA chocolate pieces: Three new trend lines for versatile uses
At the FIE in Paris the HERZA Schokolade company is presenting three new product lines, each with six types of chocolate pieces. The product lines are Chocolate Coffee Chunks, Cheesecake Temptations and Caramel Creations. Adding crunch, fruit or salt turns these chocolate pieces into trendy flavour sensations that give muesli, snack mixes and ice cream a special note. At the shared booth 6D90 of the Stern-Wywiol Gruppe fair visitors can let the new products inspire them.
Caramel indulgence redefined
Caramel is one of the fastest growing sweets categories around the world and is also becoming a leading flavour in many other product areas. The new HERZA caramel range offers six different chocolate pieces with the most popular caramel notes.
Cheesecake Temptations
Cheesecake has long been a favourite in trendy flavours, whether for cake, pralines, yogurt, ice cream or cereals. With the new Cheesecake Temptations, grandmother's classic treat gets exciting nuances.
Chocolate Coffee Chunks
Coffee and chocolate have long been a dream team. With its new product line, HERZA puts beloved coffee shop classics into chocolate pieces. One is the Café Latte squares marbled in mocha and white chocolate, with a pleasing milk note.