ABOUT INTERNATIONAL CONFECTIONERY
International Confectionery is a magazine that comes out six times a year, and focusses on all the latest news, trends, manufacturing equipment and technologies from the global sweets, snacks, bakery and chocolate industries.
Aimed at key decision makers across the international confectionery market and circulated to more than 14,500 individuals who manage or influence budgets, our readership includes everyone from board level management executives, to those involved in production, packaging, plant engineering, research and development, quality control and buying/sales.
We also reach smaller confectioners, snack buyers/retailers and wholesalers looking to develop and expand.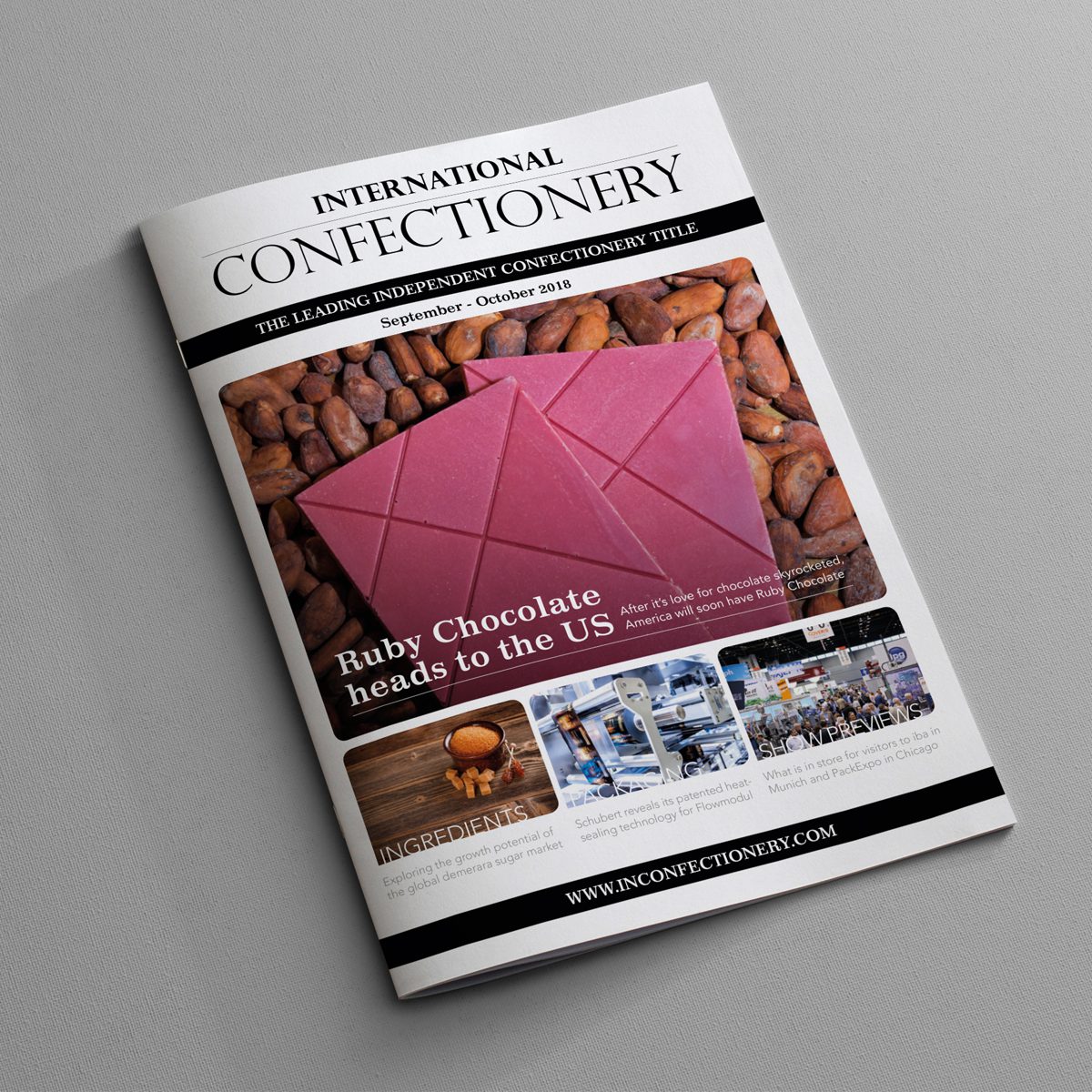 ABOUT HAND MEDIA INTERNATIONAL
Hand Media International was established in 1990, and is the publishing house behind International Confectionery Magazine.
We design, edit and publish seven publications and eight websites within our portfolio, including B2B and consumer titles.
The magazines include international, national, regional and local titles all produced in house. This ensures that as a publisher we have the experience and tools to deliver on all levels and retain a competitive edge.
For more information, visit www.hand-media.com
Interested in advertising with us? Check out our advertising opportunities to see how you can showcase your products and services.